DocHub totally simplifies faxing PDFs and other documents and lets you e-fax documents with only a few clicks.
We offer 3 payment options for e-faxing documents via DocHub. To choose which one is best for you, it all depends on the number of pages in your documents, how often you need to e-fax documents, and whether you need to also receive faxes. The billing for DocHub Pro, the fax subscription, and individual e-faxes are kept separate:
Sending an outbound fax
To fax a PDF, just open your document and click on File menu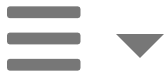 > Send > Fax.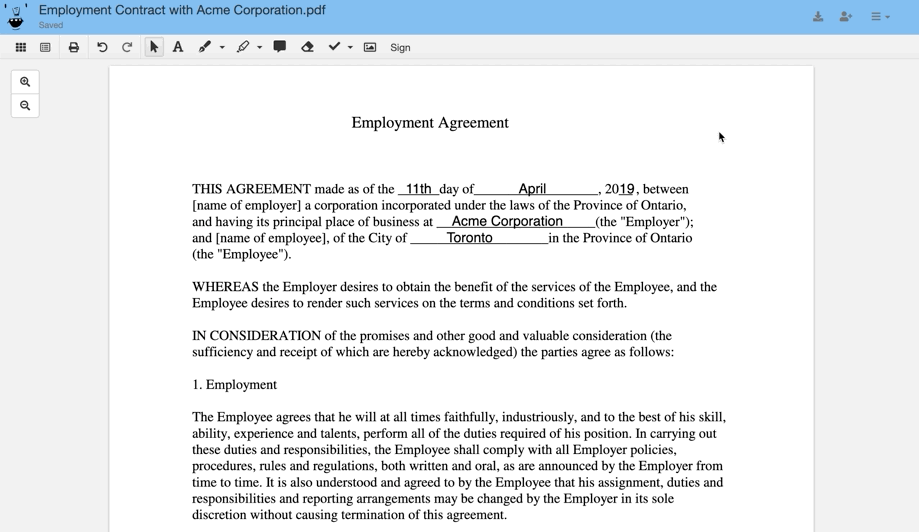 Sent (outbound) Fax History and Status
Outbound fax history and status can be viewed from either your personal settings > fax page, or your organization's settings > fax page.
Send one-time individual faxes
$1.99 per fax for documents up to 25 pages with no subscription required and includes a cover page by default.
DocHub Pro
DocHub Pro includes up to 35 outbound fax pages per month and is our premium subscription that also includes unlimited editing and signing of PDF documents and several premium annotation tools.
Receiving inbound faxes with a DocHub Fax Line
If you need to also receive faxes or send more than 35 pages in a single fax, we offer the DocHub Fax Line for $9.99 per month which includes up to 100 pages of inbound and outbound e-faxing where you choose an inbound fax number in the area code of your choice. Any inbound faxes to your e-fax number will appear in your Fax Inbox.

If you send or receive more than 100 pages during a billing cycle, your page limit will be automatically raised to an additional 100 pages for another $9.99, and you won't be charged for it until your next invoice and billing date. To see a counter showing the number of inbound or outbound faxes in your current billing cycle and your outbound fax history, you can go to this page:

https://dochub.com/settings/fax

If you subscribe to both DocHub Pro and DocHub Fax Line, it will combine the page limit to 135 pages per month.

Our DocHub fax success guarantee
If your faxed PDF isn't transmitted successfully, you won't be charged the single fax fee or be deducted for page counts on a monthly plan. You only pay when a fax is successfully transmitted (a handshake on the receiving end).

If you send a fax that was successfully sent and received, but the receiver can't find your fax due to hardware issues on their end or the document getting lost in their office, we will gladly resend your fax entirely free of charge. We recommend that you first inform the recipient that it was successfully transmitted according to your Outbound Fax History which displays the status of any fax you've sent, and if your fax is still not found on their end, simply contact our support team and let us know the details of what happened, and we'll help get your fax re-delivered at no extra charge.