If you have a document that needs to be signed by a lot of people and would prefer to not have to send a Sign Request to each signer, you could also make it available online and invite signers to Fill a Copy at the document URL.
Once they complete and Finalize the document, you'll receive an email notification with the signed PDF attached, and it will also appear in your DocHub Dashboard.
Here are the basic steps:
Create a template.
Add form fields for signature, etc.
Get the Share Link or make it Public.

Give your signers the URL and ask to Fill a Copy.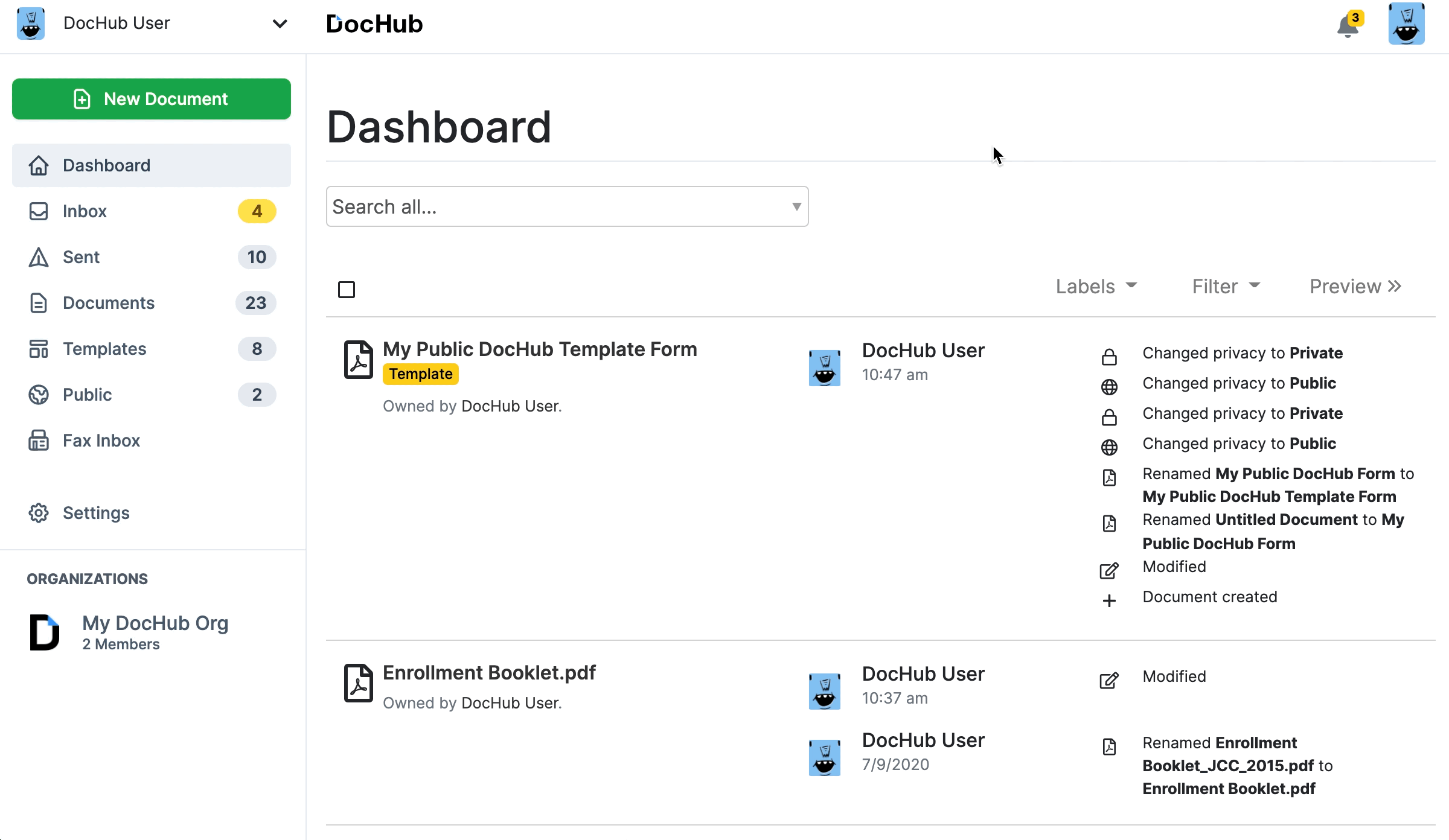 Once you've set your template form to Public, you can copy the same document URL that you see in your web browser's URL field and give it out to anyone to fill their own individual copy. When they open it in a web browser, they'll see a button to Fill a Copy in the upper right corner:

If they don't have a DocHub account, your signers will just need to create a quick, free account after choosing to Fill a Copy using their Google account credentials or with any email address. If you'd prefer the signers to not have to create a free account, you'll need to send it as a Sign Request instead.
DocHub accounts are entirely free to create, so your signers can sign up and use DocHub to fill out and sign your document without needing to upgrade and pay anything. Their information is completely secure and private. To learn more, see: Does it cost anything to edit PDFs in DocHub?
The other, more private option is to get a Share Link for the template form and give it to signers since that won't appear in search engines or on your public page like Public documents do.
If you've already uploaded your form as a regular document, and it doesn't show the Fill a Copy button at the URL, don't worry. You can easily convert it to a template by clicking File menu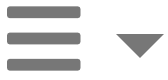 > Actions > Convert to Template.
For more info, see these articles:
Share your PDF via Share Link or Public URL
Create a PDF form by adding fillable fields to a document
Bulk Sending of Sign Requests
This feature is coming soon! In the meantime, you'll need to make the form available online as described in this article and give out the URL or send individual Sign Requests.