If you have a document that needs to be filled out and signed by a lot of people and would prefer to not have to send individual Sign Requests for each signer, then the best way to do that is to publish the PDF form to a DocHub URL and simply give the signers the public URL which they can go to in a web browser and complete the form. Once they Finalize the document, you'll receive an email notification with the signed PDF attached, and it will also appear in your DocHub Dashboard.
If you haven't already, you'll want to create a template which is a master copy of the document and then add any PDF form fields (if it's not already a fillable PDF form) and make it Public (as shown below). Then, share the URL with your signers.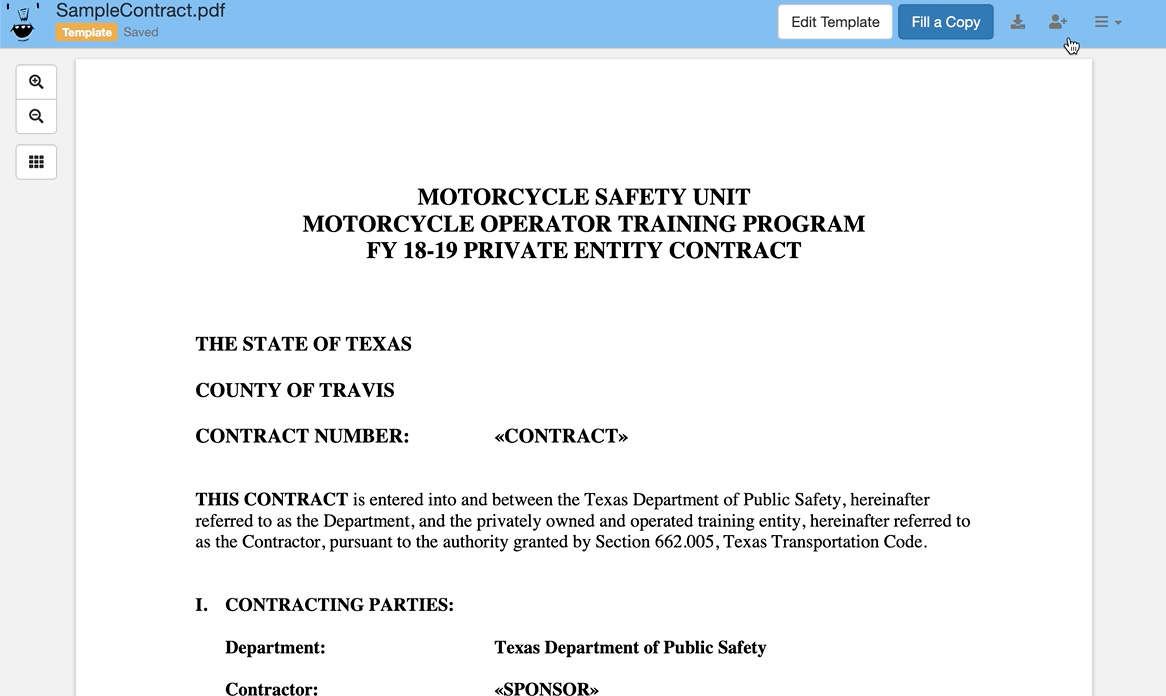 If you already uploaded your document as a regular document, don't worry. You can easily convert it to a template using File menu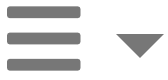 -> Actions -> Convert to template.
Another option is to use a Share Link which is similar to setting a PDF to Public but a little more private since the document URL won't appear in search engines or on your public page.
Once you've made the template Public or copied the Share Link, anyone can go to the URL in a web browser and fill out their own individual copy. They'll see a button to Fill a Copy in the upper right corner and once they complete the form and Finalize it, you'll be emailed a notification with the finalized PDF attached. If they don't have a DocHub account, they'll just need create a free account after choosing to Fill a Copy using their Google account credentials or with any email address. The signer(s) will then be able to email the PDF to anyone or download their own copy and share it however they'd like.
The articles below explain how to add form fields to a PDF (Tip: we recommend making them Required fields to ensure your signers complete all of them) and how to share a document via a URL:
Add fillable fields to a PDF document to create a form
How to share a PDF using a Share Link or Public URL
Share or send documents and PDFs

DocHub accounts are entirely free to create, so these people can sign up and use DocHub to fill out and sign your document without needing to upgrade and pay anything. You can find out more about the differences between a free account and one with DocHub Pro at the link below:

Does it cost anything to edit PDFs in DocHub?