When you upload a file to DocHub, you have the choice between creating a single use document or a template (master copy). If you would like to keep reusing the same PDF document and create new copies for others to sign or fill out then you'll want to upload it as a template on the New Template upload page. If you only need one version of your document for single use, you can just upload it as a regular document on the New Document page.
When you fill a copy of a template or send it as a Sign Request, a new copy is made, and all of its copies can be accessed in the Templates section by clicking on View Copies:





All files opened from Google Drive or Gmail will begin as a regular document, but you can convert it to a template by clicking on File menu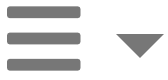 > Actions > Convert to Template. For more information, see the section below or go to Creating and sending a reusable template.
If you'd like to share a template for someone to sign or fill out, see these articles:

Sign Requests: Getting Started
Publish a PDF form to a webpage for anyone to sign and complete

Converting a regular document to a template
Open the document and click on File menu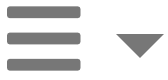 > Actions > Convert to Template.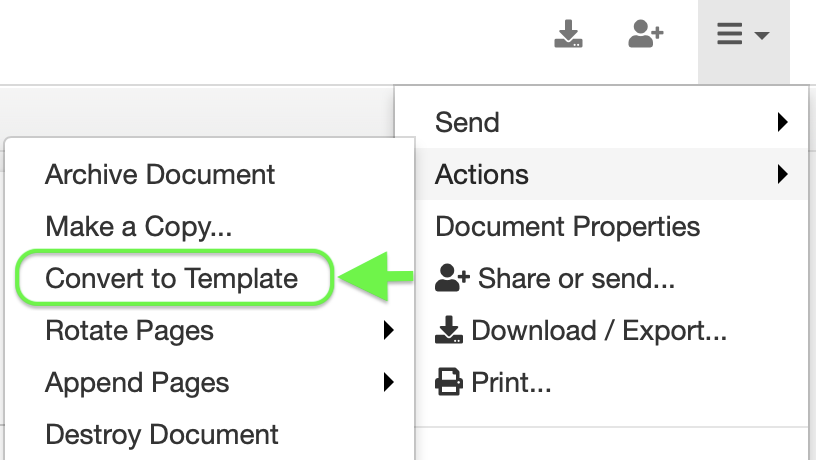 Here's a video: