Occasionally an older version of a DocHub website file may get stuck in a browser and cause unexpected issues. These issues can be easily resolved by clearing the browser's cache.
There are a few techniques to go about doing this:
Clear Site Data
1. While visiting dochub.com, open Chrome's Inspector by right-clicking anywhere in Edge, and select inspect element.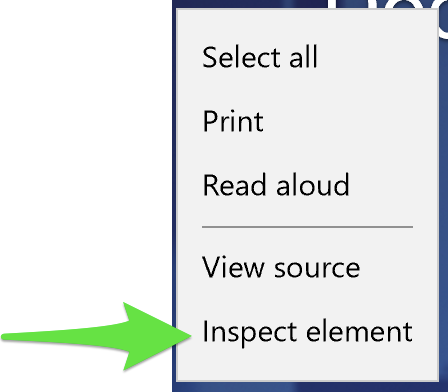 2. From the Inspector, select the Network tab. Click clear cache and clear cookies.
3. Reload dochub.com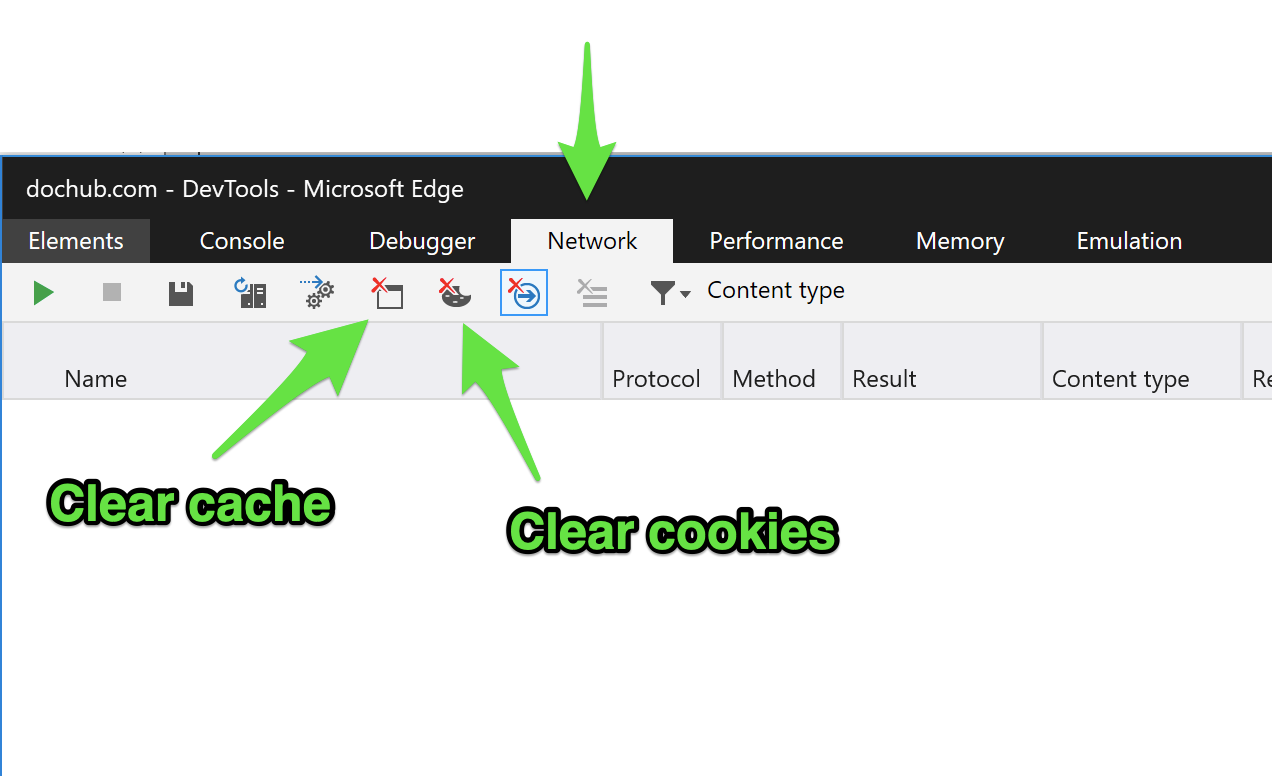 Disable cache and reload the page
1. Open Inspector's Network as described above
2. Toggle the button for "Always refresh from server"
3. Reload dochub.com