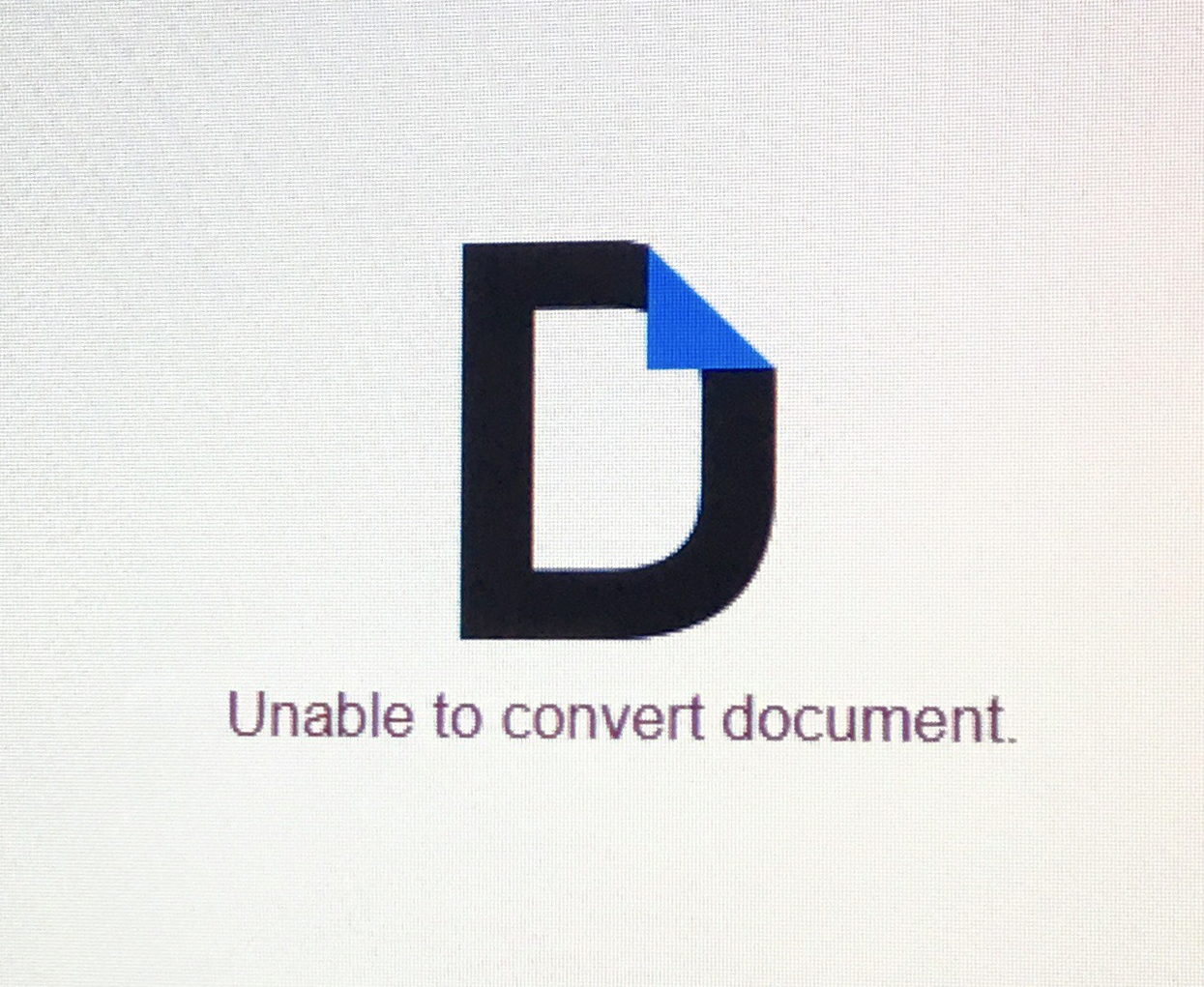 The error message shown above is reported when importing a file from Google Drive to DocHub, which is caused by an issue on Google's end. As such, there's not much we can do to fix it, but here's an easy workaround:
Download the file from Google Drive to your computer. If possible, export it as a PDF. Here's a Google Help article for how to do so:

https://support.google.com/drive/answer/2423534

.

Upload your file directly to DocHub by going to

https://dochub.com/new

and choosing the Computer option.
Here's our article about the different methods available for uploading a file to DocHub:
Uploading documents and PDFs to DocHub