You can update or add a different credit card in your Billing Settings at https://dochub.com/settings/billing/payment.
Make sure that the postal code you enter matches your current billing address.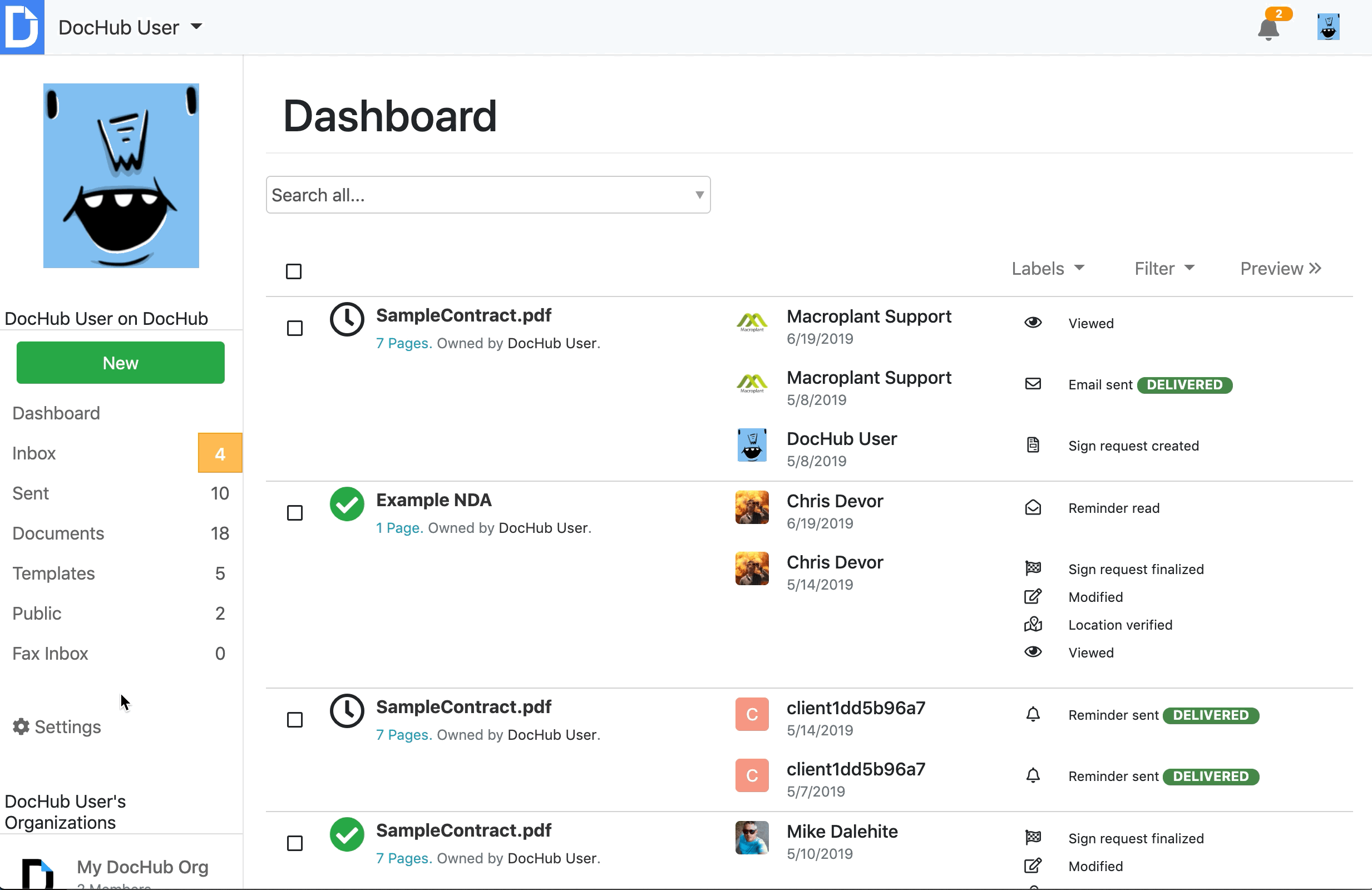 If you need to update the card for your organization, click on your organization in the lower left corner to bring up the org's Settings and click on Billing. You must be an Owner or Admin to do this. For more info, see: Organization Roles and Permissions.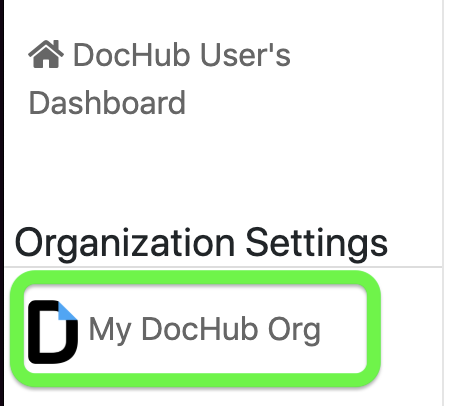 You can only pay by credit card on our website, but you can also pay by check, ACH, or wire transfer by contacting DocHub Support.